It's been nearly four months since we launched - time passes by quickly, but we keep building - growing - engaging. This week has been a busy one, with every week more posts and users on Solcial.
Journal du Coin
First, we were excited to be featured by Journal du Coin. If you aren't aware, Journal du Coin is the largest cryptocurrency and Web3 publication in France. To build upon their support, we are partnering with them further by offering a promotion for newcomers to Solcial. Show Journal du Coin some love directly on Solcial by supporting their account and mission to promote crypto to the french speaking world.
Winnipeg Photography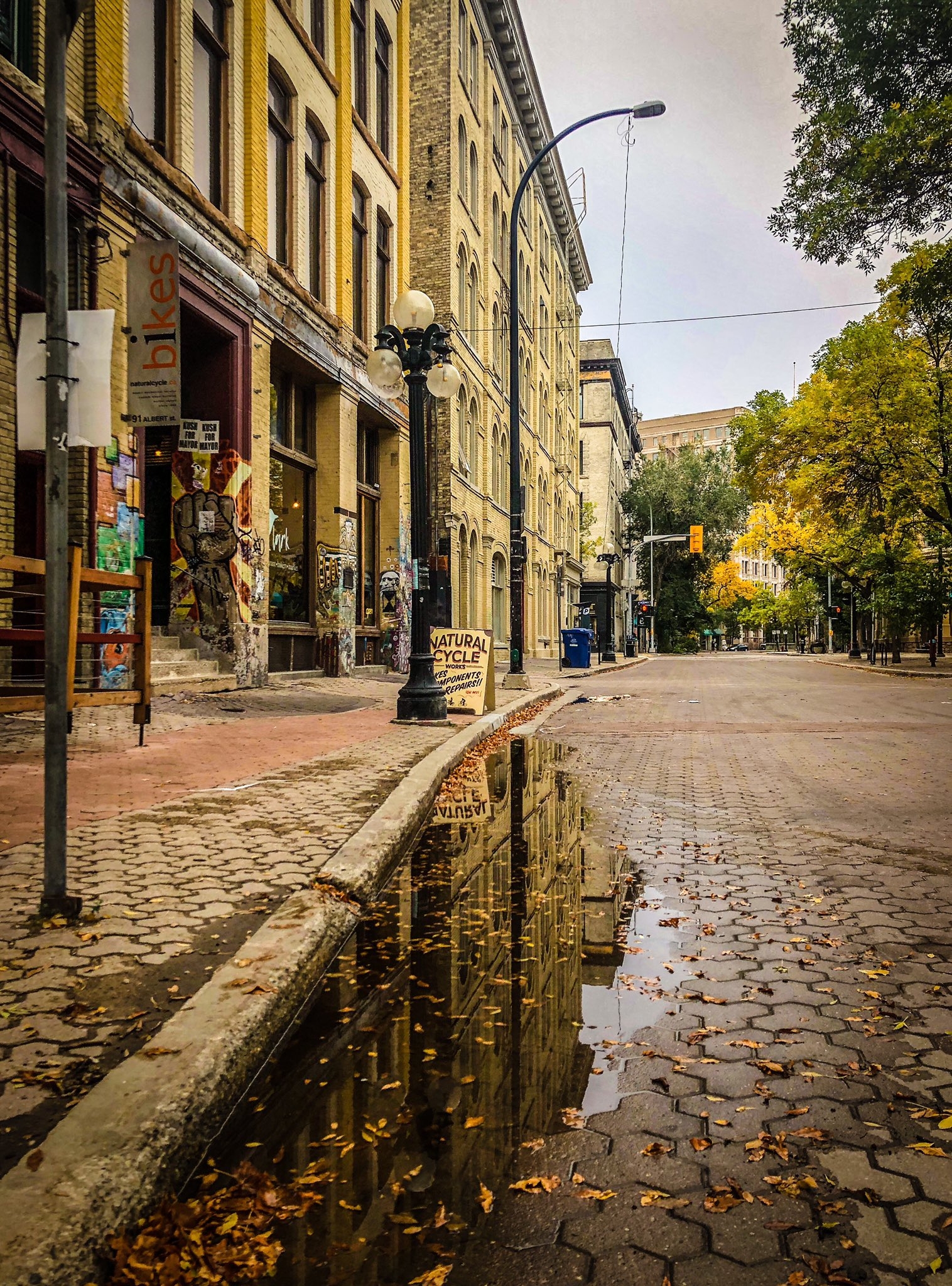 As has been showcased before, we had new and visually stunning photographic works done by photographer and creator, Diane. She showcases Winnipeg in a terrific light and highlights so much of its history including the Exchange District and other popular areas. Thank you Diane, and keep it up!
Welcome Bozhena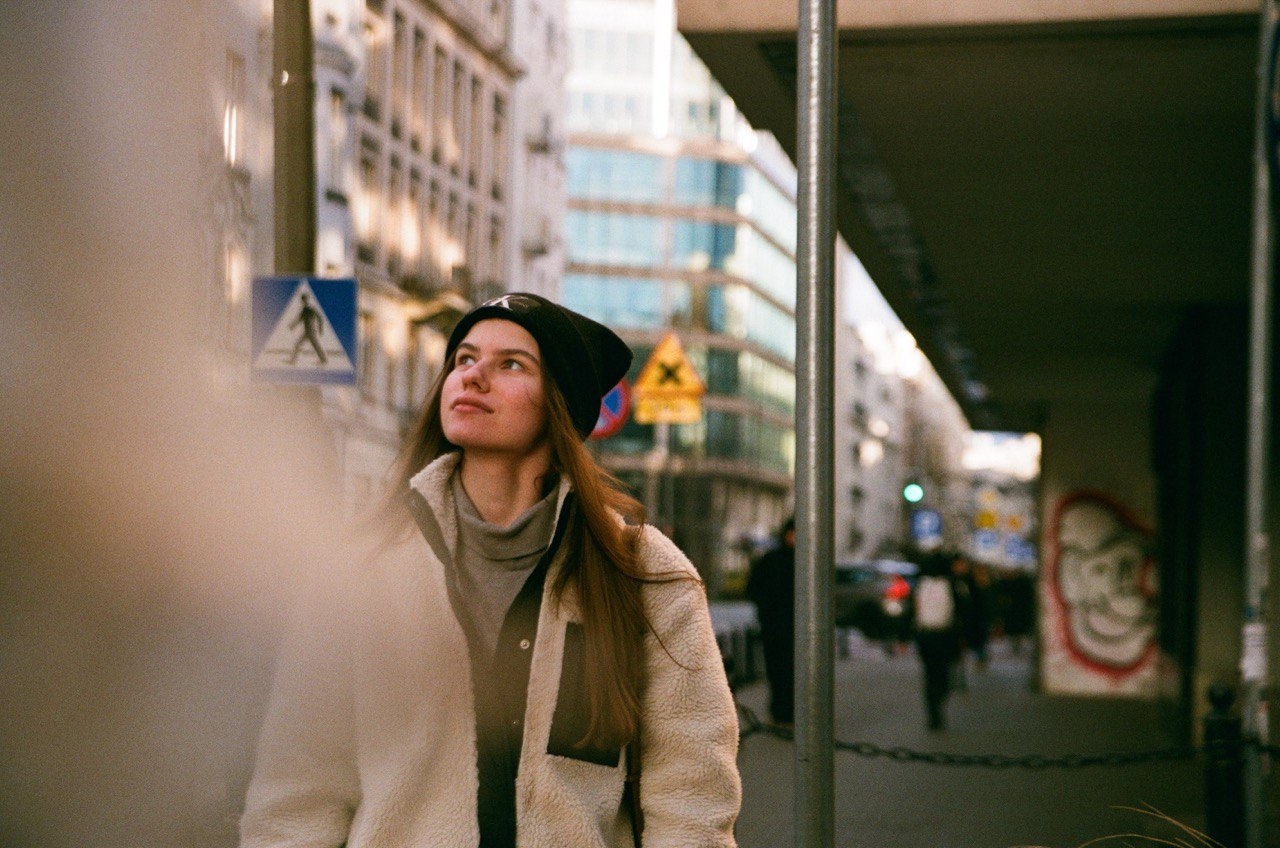 When looking at top posts (or at least the most upvoted) for the week, we see a new user that gained a lot of attention for a terrific post. A big welcome to Bozhena for joining Solcial and sharing her thoughts on the platform and how she wants to use it going forward. We are a community and all of us try to be welcoming to all newcomers. Bozhena is a great example of how someone can join and gain notoriety right away. Also, we look forward to her sharing any thoughts on how she likes using Solcial ;)
Cara is almost at 100 followers! Let's get him there

One of our long-time users, Cara, posted this week highlighting he has almost reached 100 followers. At the time of writing this, he is at 99 followers - we know Solcial users support each other so let's get him to 100. Cara thanks for the great content, and posts about crypto and trading in general. We can't wait to see you join to 100's club.
One Year Since the War in Ukraine Began
We're grateful for our global community. Many of Solcial's users come from both Ukraine and Russia. We all were sad to recognize that one year had passed since the beginning of the Ukraine/Russia war. Solcial has become an important place for people to come and share their stories, viewpoints, and news without fearing censorship. Yes, sometimes you get the raw, graphic truth about war, but you also get a new perspective. We hope and pray for peace, and will continue to support free expression about these important world events.
Tobias Rauscher Reflects on 10 Years of Creating Content
This week Solcial also got a heartfelt post by Tobias Rauscher as he reflected on 10 of creating music and how his journey as a creator has progressed so far. We're excited for another decade ahead and just how Solcial will help change the course of your journey as a creator!
Samira Olfat Shares Experience with Sabrina and Idris Elba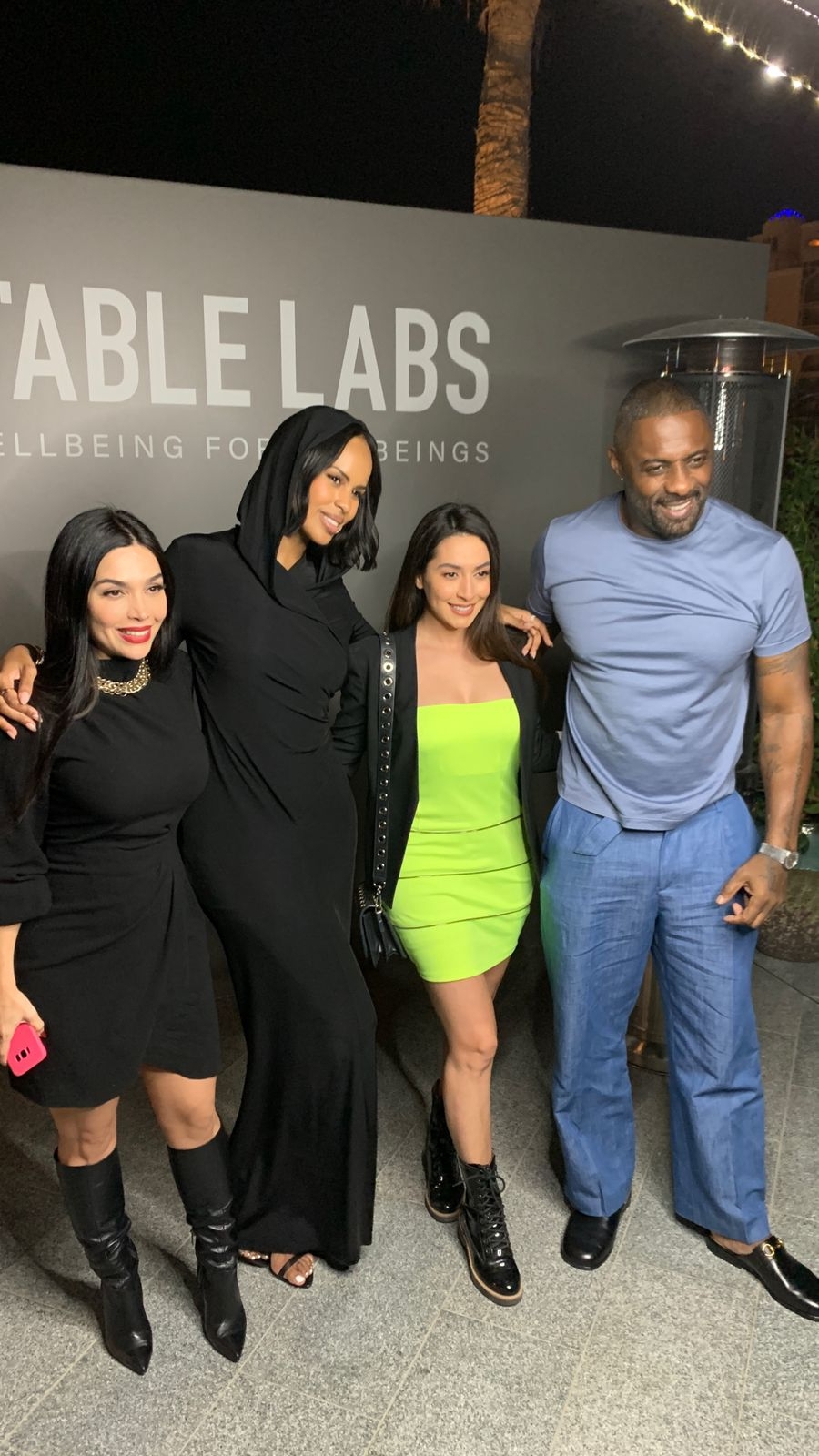 Dubai makes celebrity makeup artist and Solcial influencer Samira Olfat shared a cool experience connecting and working with Sabrina and Idris Elba. Idris Elba is a well-known actor have starred in some of the biggest films and most recently the film, Beast. Both Idris and Sabrina were at the launch of their new skincare brand called Sable Labs. Very interesting to see and we look forward to hearing more.
NSFWite Tests the Limits - you Decide if it Should be NSFW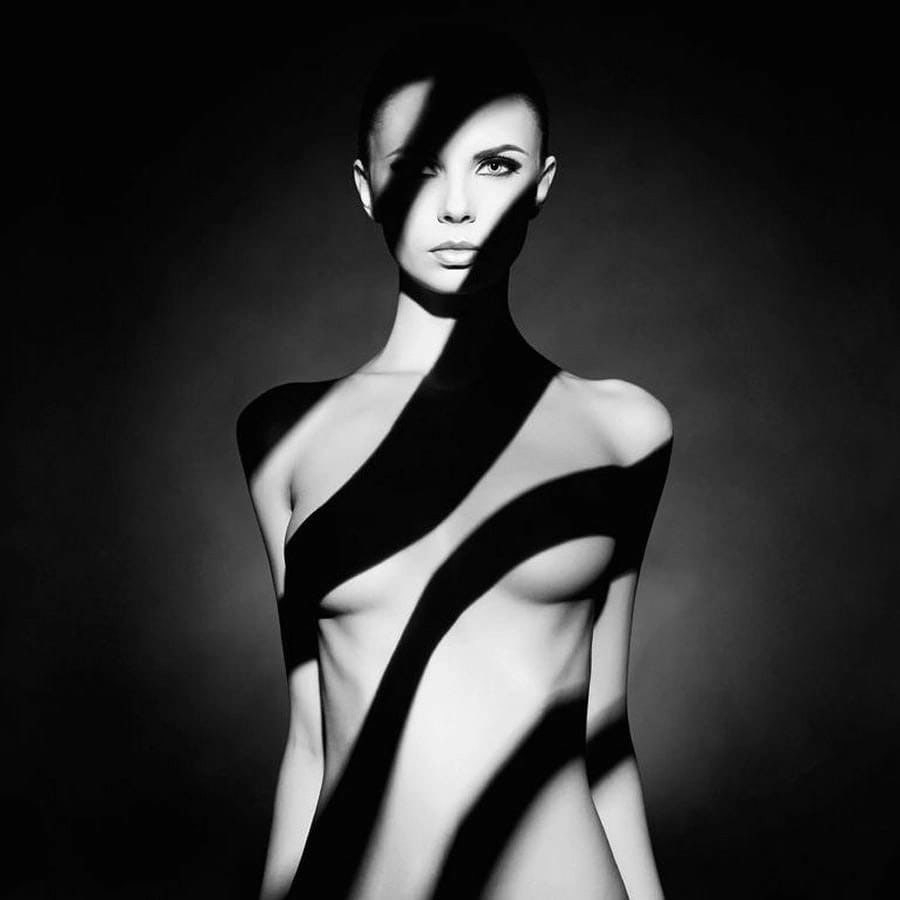 Finally, we had one user post a terrific poll asking the Solcial community if the linked image should be previewed as NSFW or if it was a clean image. Give us your take, but this is the exact type of healthy and open discussion e want to support on Solcial. Community moderation is key and understanding how we want the rules to be applied is important.
Overall it was a busy week - if you haven't joined, give Solcial a try today.
---
About Solcial
Solcial is a permissionless social network that gives users the power of web3 by allowing people to interact with each other without fearing censorship, and allowing content creators to be rewarded fairly at market value.
Get in Touch
Website: https://solcial.io
Download our iOS app
Download our Android app
Download our Android APK
Telegram: https://t.me/solcial
Discord: https://discord.gg/solcial
Twitter: https://twitter.com/solcialofficial
Blog: http://blog.solcial.io/
Email: [email protected]
Linktree: https://linktr.ee/solcial