With platforms like Twitter down for significant portions of this week, we at Solcial kept pushing along and building with more users and content migrating over (some even poking fun at Twitter being down). Highlights of the week include a great AMA, various web3 projects joining, important news from Turkey and Syria, and of course food and artistic works. Let's dig in.
First AMA Held on Solcial
The team at Solcial made a last-minute change and moved the community AMA covering platform development from Discord over to Solcial. This was the first AMA held on Solcial and signals an expansion by the community for more on-platform events like this. Compared to the usual Discord AMAs moving to Solcial was an overall improvement. More people could attend even after the initial question period, and by not having it be solely voice-based, more people had the ability to ask questions and had time to take in the answers given. Check out the AMA on the link below: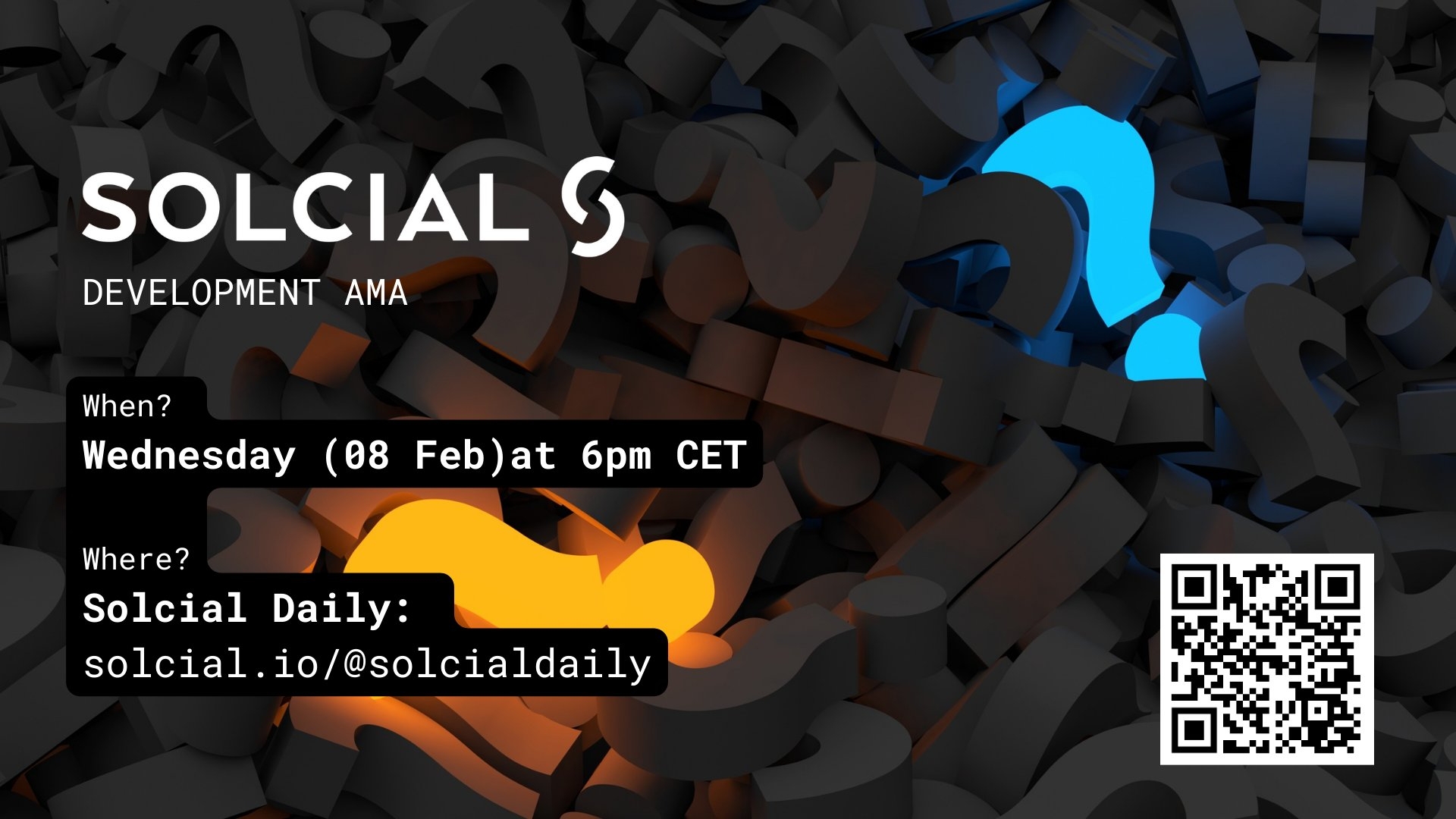 More Web3 and Crypto Projects Join Solcial
This week has seen the emergence of several Web3 crypto projects joining Solcial as official brand accounts. Last week we had Solana join, the week before that we had Cross the Ages join. This week we had Kryptview, a Web3 project reviewing platform, then Bonfida, a domain name provider, also Journal du Coin, the biggest crypto and Web3 publication in France, and many more join Solcial. This means more of their communities can enjoy their content and buy their tokens as an extension of their brand.
Make sure to give these accounts a follow and some love.
Coverage of the Earthquake in Turkey/Syria
Everyone on Solcial and in the community was saddened by the recent events in Turkey and Syria. We know, as some members of the community are from Turkey, just how devastating it has been. As a platform that prides itself on freedom of speech and an ability to combat censorship, we saw some very important information shared on Solcial pertaining to the unfolding events.
First, we had this video shared of a heroic father that tragically passed, but shielded his son from the rubble. If you watch the video, be warned that it is raw and shows the events truly as they occurred.
Next, there was sharing of information regarding censorship going on in Turkey. During turbulent times the need for freedom of information is critical.
Other posts included stories of a sister protecting her younger brother from the damage, and the emergence of crypto as a means of giving donations to the victims.
These events have put many things into perspective for us, and we're happy Solcial has been able to help spread the news openly and honestly.
Great Food
This week Chef Howie came and shared many delicious-looking recipes and dishes he prepared. While we don't have many chefs becoming content creators on Solcial, Chef Howie is a gem. Take a look at his wontons and also his crockpot chicken dish.
Amazing Art
To finish this week's highlights off, we want to showcase some terrific photography shared by Diane. She's been highlighted before, but just keeps posting amazing works.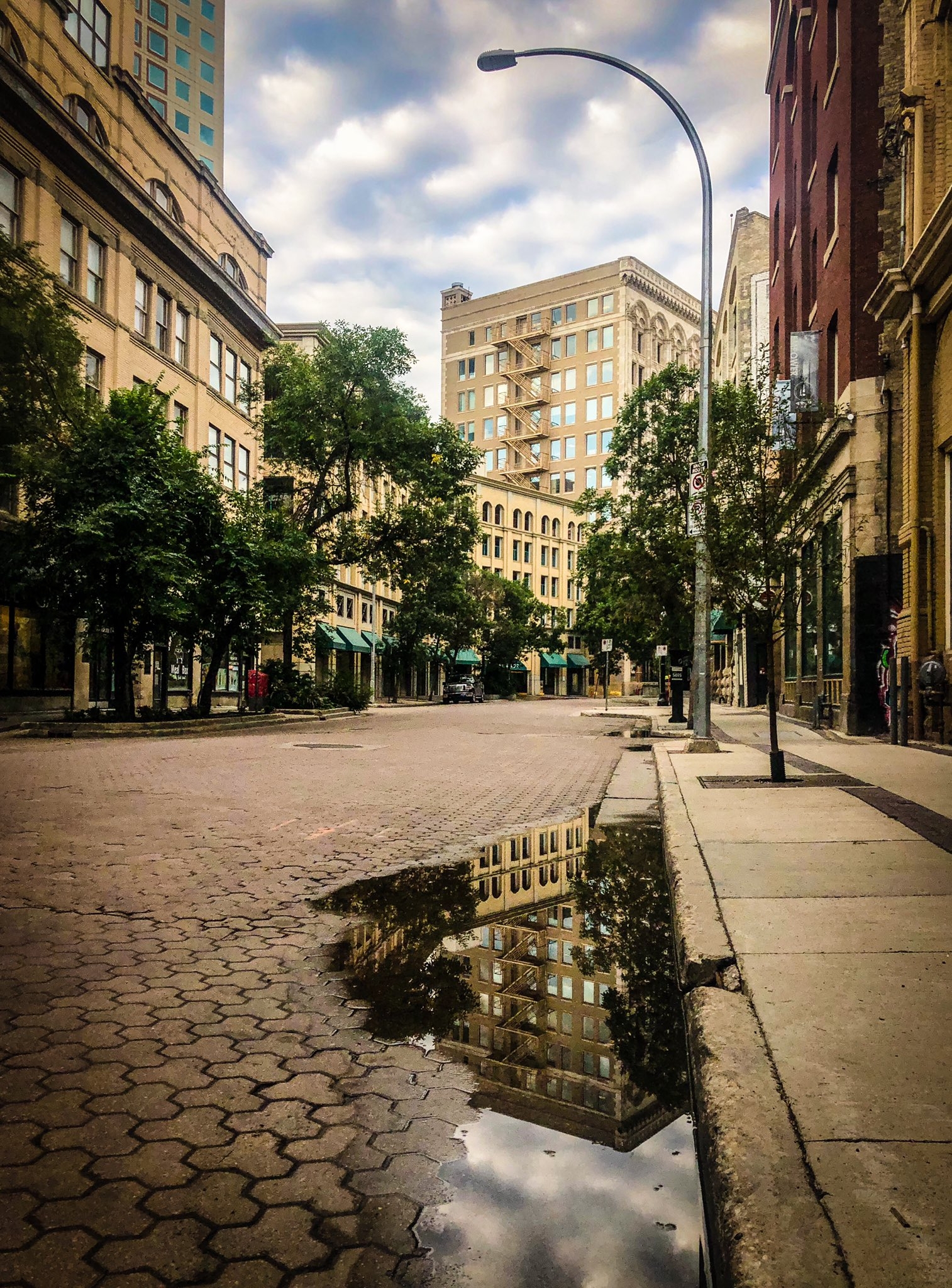 Also, we had some great midjourny AI creations shared on Solcial. How do you think content creators will use midjourey during the AI revolution?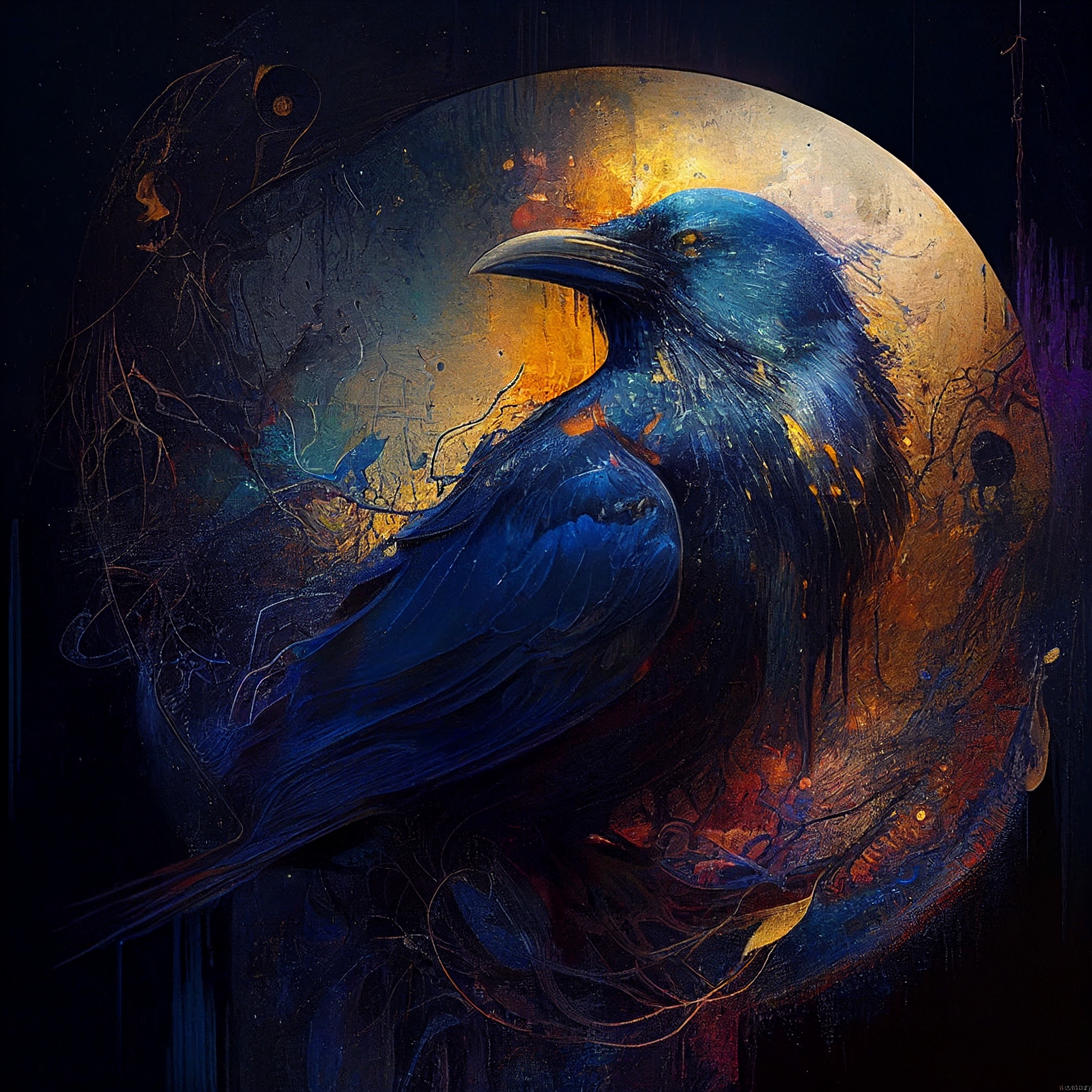 ---
About Solcial
Solcial is a permissionless social network that gives users the power of web3 by allowing people to interact with each other without fearing censorship, and allowing content creators to be rewarded fairly at market value.
Get in Touch
Website: https://solcial.io
Download our iOS app
Download our Android app
Download our Android APK
Telegram: https://t.me/solcial
Discord: https://discord.gg/solcial
Twitter: https://twitter.com/solcialofficial
Blog: http://blog.solcial.io/
Email: [email protected]
Linktree: https://linktr.ee/solcial