Another terrific week is in the books for Solcial. We're happy to have seen more users join, more posts created and more tokens purchased. Let's take a look at some of the coolest things that happened on Solcial this week.
Friendly Competition Between Creators
First, we had some interesting creator competition between Ericzoo and NotsoFast around who could have the highest market cap. This competition meant some cool posts on Solcial and some posts on Twitter trying to convenience their audience to join them: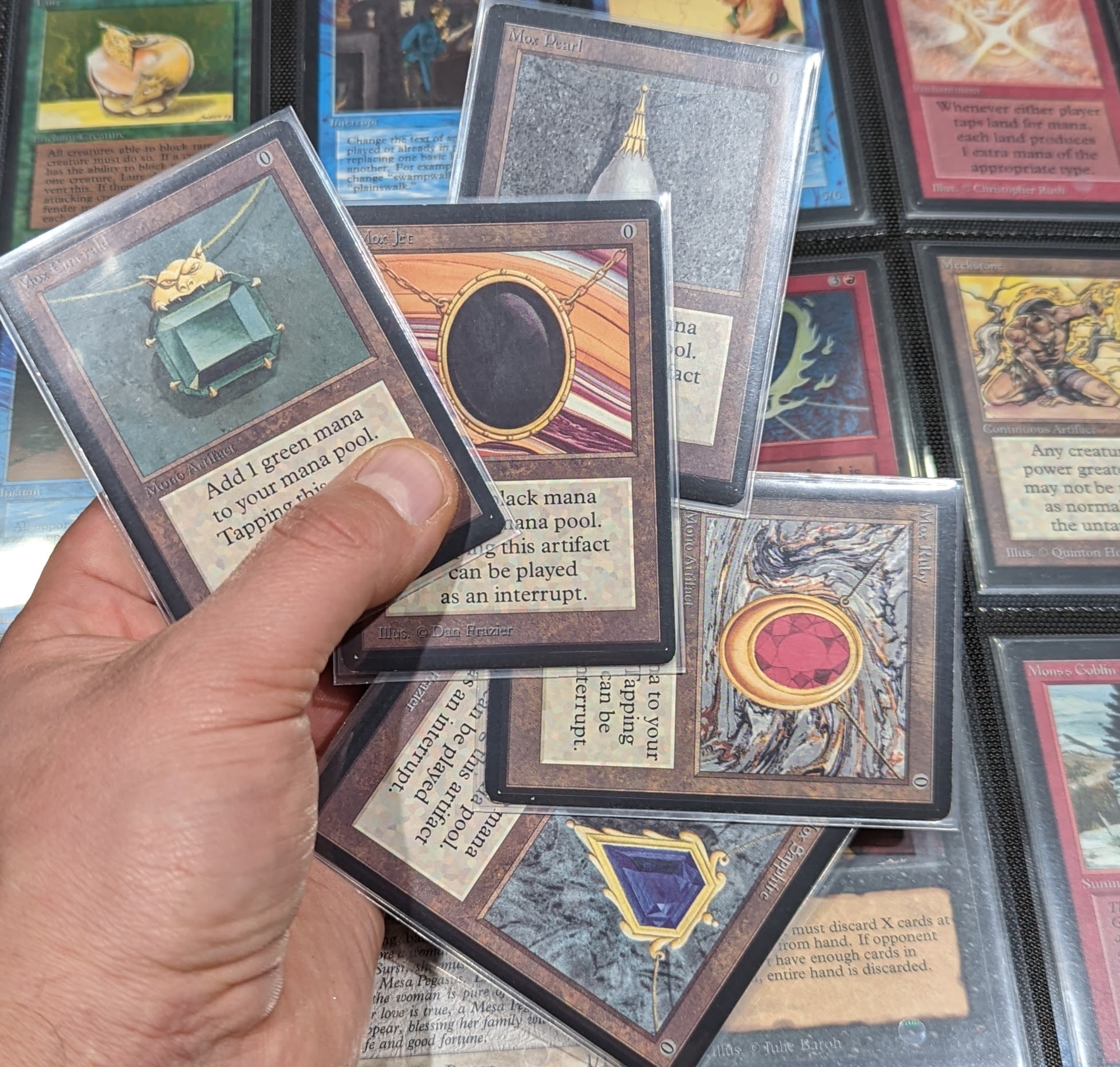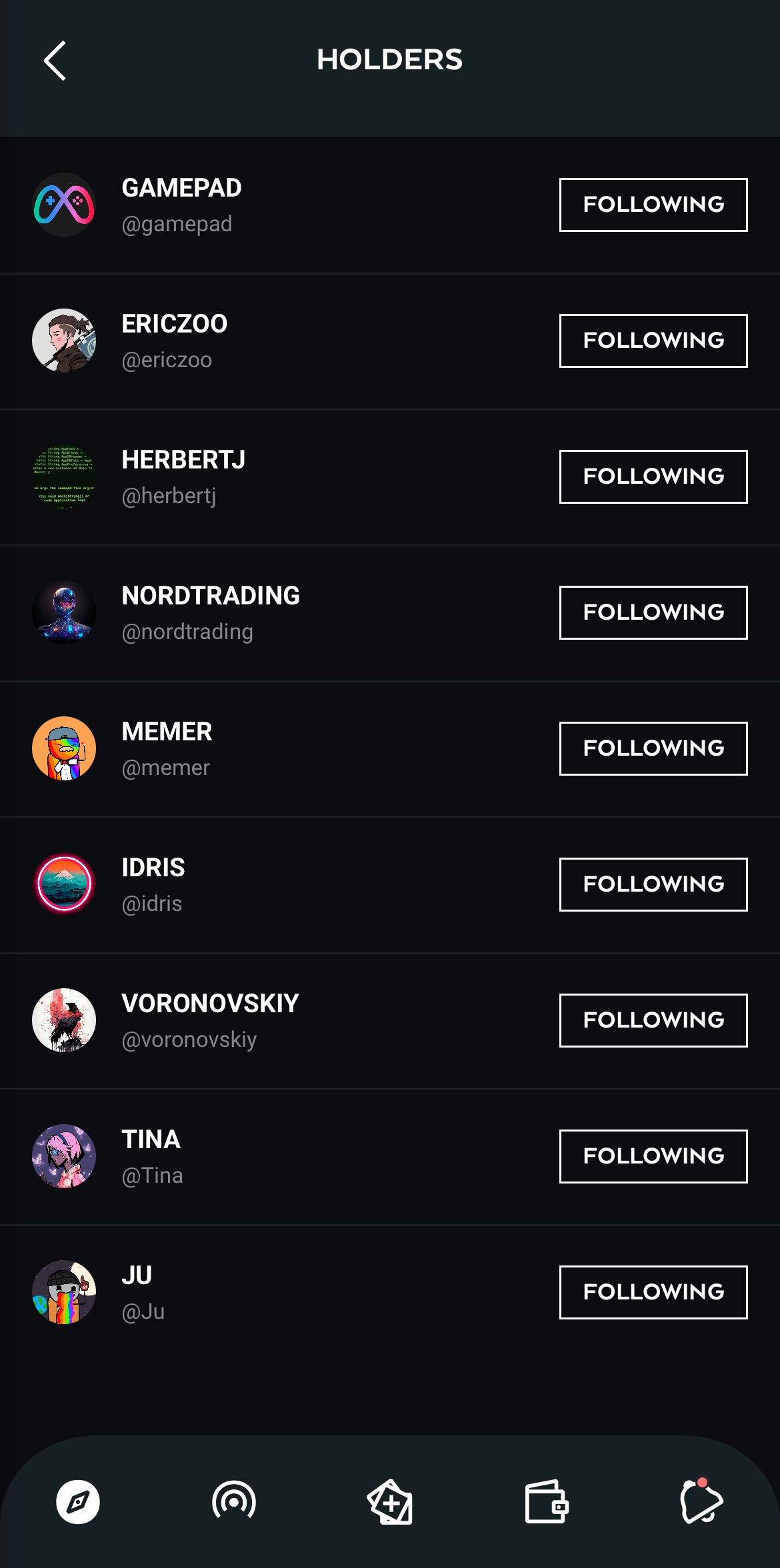 This was one of the first friendly competitions between creators for the top spot of token creators. The result was a pump in their token price and a lot of fun for Solcial users!
More Musicians
This week saw some really cool musicians join Solcial and begin sharing their creations with the community. Some examples could be finger guitarists who traditionally would share their work on YouTube instead, sharing content on Solcial and offering insights with their Tier 2:
Most Upvoted for the month of January
With January being such a busy and important month for Solcial in terms of user growth, content, and feature deployment, we were happy to see which posts were the most upvoted so far this month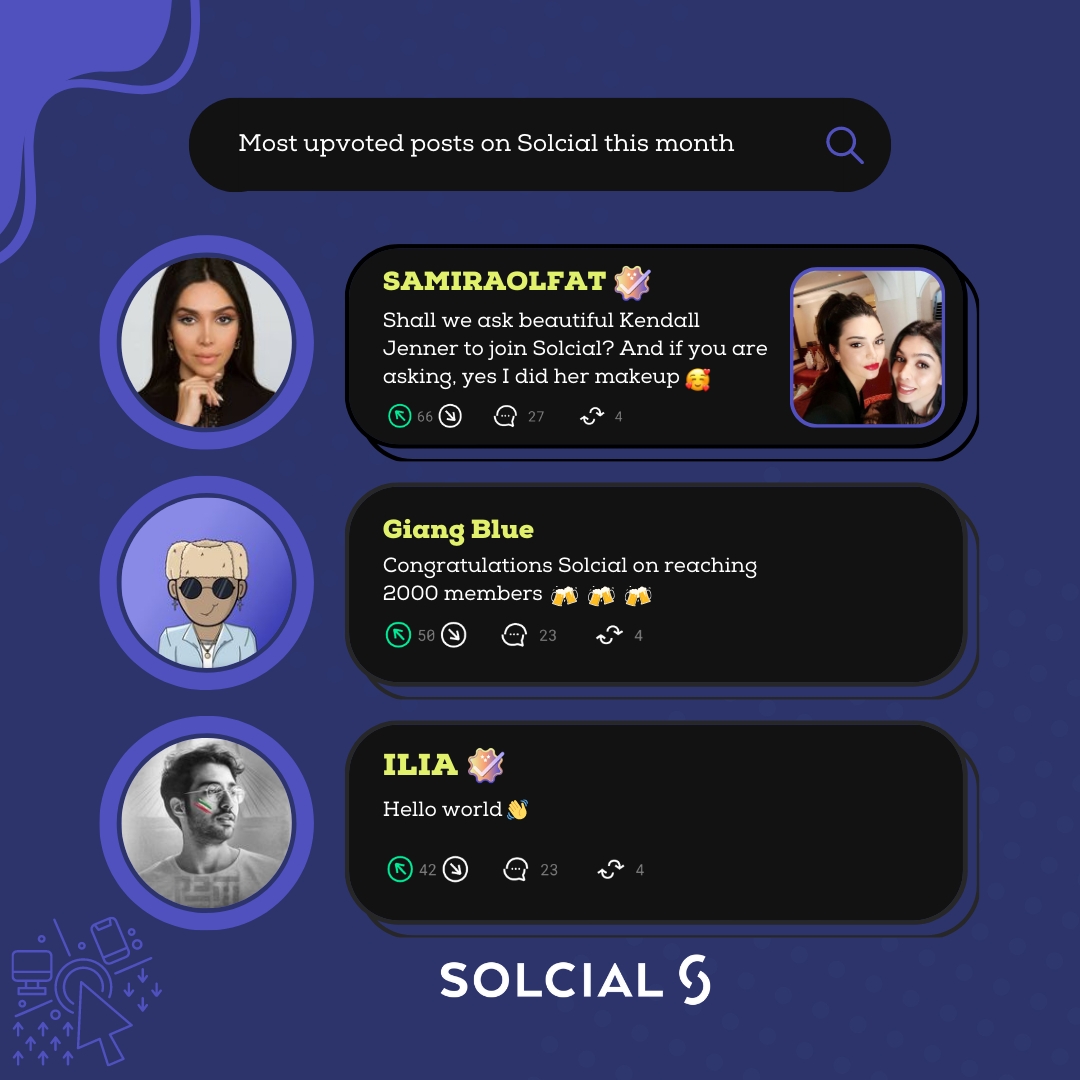 Here we see some of Solcial's influencers sharing their cool content and the community responding!
Art on Solcial
As always we had a lot of beautiful art shared on Solcial this week. One of the best pieces we shared the user named Kendra34 when they share this piece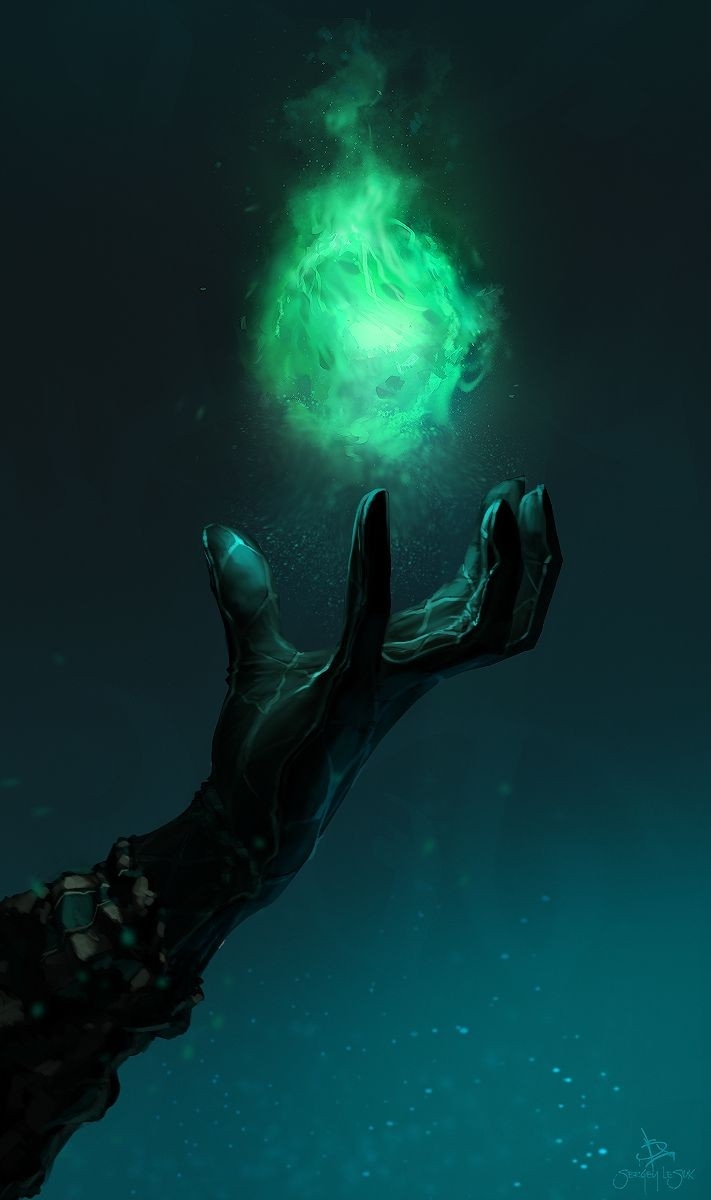 Of course, there were several other great examples to choose from, but this post gained solid attention from the community and Solcial Daily even recognized the user for how they stood out.  
Happy Chinese New Year from Solcial
To end the week's top posts we see Solcial showing off the new video function by wishing everyone celebrating Chinese New Year a happy and safe celebration. If you celebrated, we hope you had a terrific new year!
About Solcial
Solcial is a permissionless social network that gives users the power of web3 by allowing people to interact with each other without fearing censorship, and allowing content creators to be rewarded fairly at market value.
Get in Touch
Telegram: https://t.me/solcial
Discord: https://discord.gg/solcial
Twitter: https://twitter.com/solcialofficial
Blog: http://blog.solcial.io/
Website: https://solcial.io
Email: [email protected]
Linktree: https://linktr.ee/solcial