With February ending and March taking off – we celebrated another week of progress on Solcial. Not only did we have some updates, but we also had some brilliant users creating content, and telling their friends. For those who are new, Welcome to Solcial – if you're reading this and have not joined yet – join now or simply take some time to explore at the link here.
Thanh Le Brings Community to the Platform
The first post that got pretty significant traction on Solcial was Thanh Le airdropping some tokens to his supporters. We should actually give some major credit to Thanh, he brought his community onto Solcial and rewarded those that joined with an airdrop. Crypto is about community, and Solcial wants to support that. It doesn't matter if you're a major influencer or just someone who is well-connected, we support communities coming to Solcial.
Crypto Samurai NFT Collection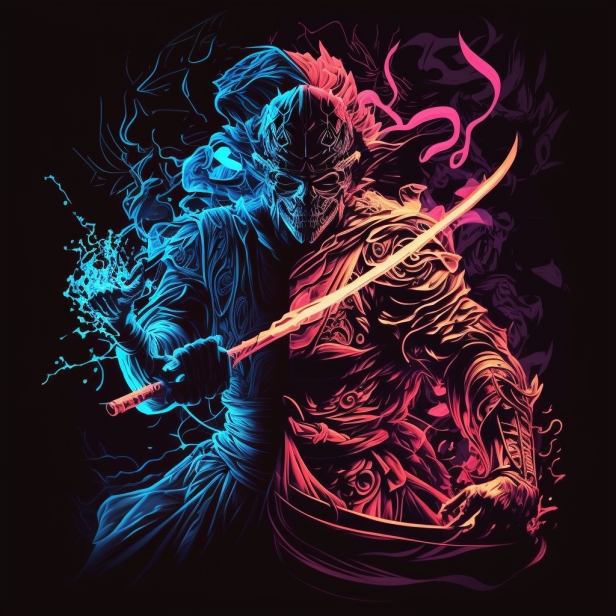 Next, we had Crypto Samurai showcasing an NFT collection to his community. What's great about Solcial is you can go to any user's profile and directly see what NFTs they do or do not hold! With Crypto Samurai, you can tell that the passion for digital art is real and on Solcial they can properly showcase it. Keep up the NFT collections, and if you want to try the NFT world for yourself, feel free to mint an NFT directly on your profile (all from within the platfrom).
Iris Chris Beauty of Africa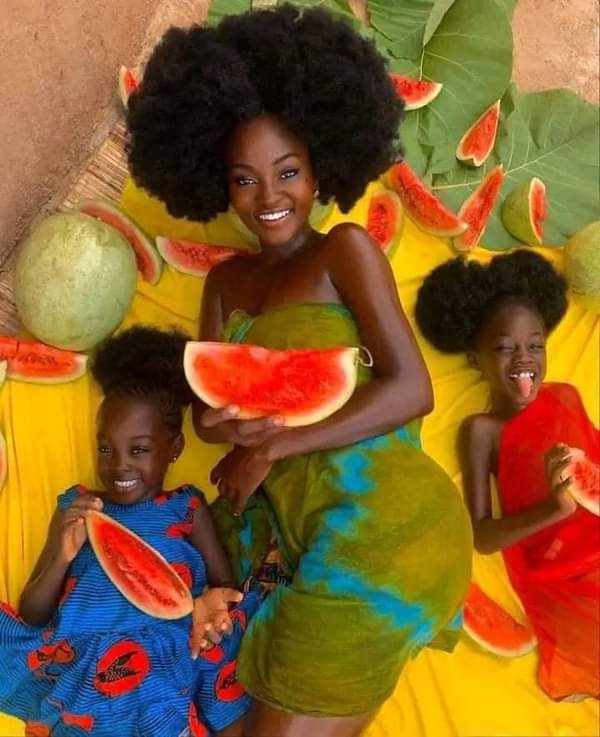 Solcial has welcomed a significant amount of users from Africa – with more to come. Iris Chris chose to highlight the beauty of Africa on Solcial with the wider Solcial community showing their support and appreciation. This colorful, vibrant, and soulful photograph really tells the story of friendship in Africa. Content like this is what Solcial is about. Give more of a voice to those who might have been forced to be silent on Web2 platforms. Even though this content is in no way censorable, it would likely not be highlighted like it is on Solcial! That's why we think the future creators of Web3 will be from anywhere in the world and speak to an audience that is global in nature.
M&RTIN with the View from the Slopes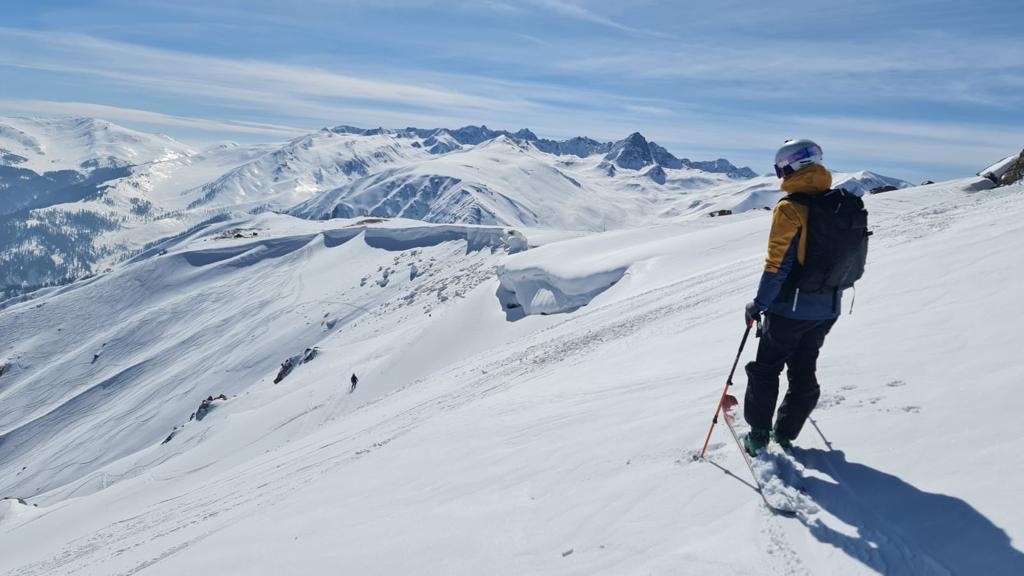 Last to be featured – but not the least memorable, we have M&RTIN with some highlights from skiing. Great views and what must have been great fun. With so many users being from around the world, we might have one user post a snowstorm and another post a beach. We love the Web3 global community and this post about the beautiful winter slopes was well-received. Not to mention you might think the pictures were from Switzerland or the Rocky Mountains – but no – according to M&RTIN, this was in Gulmarg India. Great stuff M&RTIN.
While we had many more posts with many more users sharing their stories, photography, music, and memes (can't miss news and trading posts as well), these highlighted posts were some of the most popular among the community. We can't wait for another week to come, if you haven't joined yet – give it a try today. Post something fun and you just might make it on next week's edition.
Have a good weekend everyone!
---
About Solcial
Solcial is a permissionless social network that gives users the power of web3 by allowing people to interact with each other without fearing censorship, and allowing content creators to be rewarded fairly at market value.
Get in Touch
Website: https://solcial.io
Download our iOS app
Download our Android app
Download our Android APK
Telegram: https://t.me/solcial
Discord: https://discord.gg/solcial
Twitter: https://twitter.com/solcialofficial
Blog: http://blog.solcial.io/
Email: [email protected]
Linktree: https://linktr.ee/solcial